ABOUT ATHELIS & OUR PRIVACY POLICY
We take your privacy extremely seriously at Athelis, and we are committed to protecting it. It's important that you understand all about the information we collect on you, how we use it, and the safeguards we have in place.
Athelis is committed to respecting your privacy and adheres to all the principles the general Data Protection regulation and the new data protection Act 2018. Both sets of legislation give you, the data subject, rights regarding your data, including access to the information held about you. Asat Ventures limited is registered with ICO (Registration ZA545878)
WHAT DATA DO WE COLLECT?
We collect and securely store any information that you provide with us on locally based servers. All information we request will be clearly stated at the time of asking, and you will need to consent to us collecting this data and using it on your behalf to provide our services.
The types of information we collect includes, but is not limited to, your name, date of birth, gender, e-mail address, mobile phone number, postal address, your photographic image and your bank details or payments details.
We also collect details of your visit to our site by using cookies, and may access publically available information to confirm your address and for identity verification – in order to assist us with fraud prevention.
HOW WE USE YOUR DATA
We use the information you share with us to create your membership details, provide you with relevant access to our website, and keep you informed of the latest offers and special deals that we think you might be interested in, weather that be gym, spa or restaurant.
Any data we collect with you is only ever used and processed to provide you with the service and products that you have requested when signing up, for administrative purposes, or for legitimate business interests which we think will be beneficial to you.  We will only use customer data for the purpose it was provided as stated above, other than for legally permitted exceptions.
PROTECTING YOUR DATA
We do everything we can to ensure your data is protected at all times. All the information you provide to us is stored on our secure servers. We have strict internal procedures in place to protect any information you disclose to us, and to ensure that it is stored accurately, kept confidentially, and to prevent unauthorised access.
We may share your data with third party service providers who help us operate our business and use your data for the purposes stated above. Images will be stored on a central secure server in a UK location by Athelis authorised third party processor CCtechLtd. A copy of the image will be pushed to locally based secure servers of all venues and facilities that are included in all membership contracts to enable access to each one.
Rest assured that these parties will only process your data for the reasons stated above. We will never sell or share your data with external parties for marketing or promotional purposes.
DATA CONSENT AND YOUR RIGHTS
You have the right to control your data and who has access to it. Under EU GDPR law, you must consent to us collecting your data, and you can also withdraw that consent at any time.
When you agree to this privacy policy and the data we collect when you sign up for a membership with us, you consent to us processing your information for the above purposes, stated in this privacy statement.
You may opt out of any marketing at any time. Simply follow the "unsubscribe" guidance in any communications material we may send to you. You can always change how we can contact you, or talk us to about any aspect of your data.
You also have the right to find out what data we hold, the right to correct any inaccuracies, and the right be forgotten. If you want to request information from us, or have us delete your data permanently (other than that which we must retain for contractual obligations), then please get in touch with us. (There may be a small administration charge).
SUSTAINABILITY POLICY
We are committed to creating a environmentally friendly surroundings for all guests and staff. We reuse and recycle where ever possible and use environmentally friendly cleaning and washing products. The Spa recycles all products and recycles all waste.
DIVERSITY AND INCLUSION POLICY
We are inclusive of all humans, in our eyes a body is a body and skin is just skin.
We do not discriminate against age, ethnicity, body shape, disability, religion, sexual orientation, gender reassignment, sex, race, gender, marriage/civil partnership.
COOKIES
Like the vast majority of websites, we use cookies to help us improve your browsing experience, display the right aspects of our website to you, and identify how you use how site.
Cookies help us remember you and help our site run correctly. You can always prevent cookies from being stored on your computer by following the instructions in your browser or disable them completely. But please note this may affect the functionality of the Athelis site and restrict your access to certain features.
We may share aggregated cookie information with third party providers like Google Analytics, to help us see how our customers use our website and to make improvements.
GET IN TOUCH
To request further information about our privacy policy or access the data we hold on you, you can contact Athelis Data protection officer by emailing [email protected]. Alternatively, by post to ASAT Ventures Ltd, King street, Leyland, PR25 2LF marking the correspondence for the attention of The Data protection officer. Asat Ventures limited is  registered with the ICO (Registration ZA545878)
Discover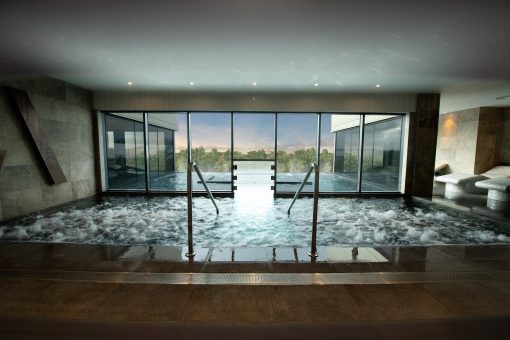 Gallery
Find out more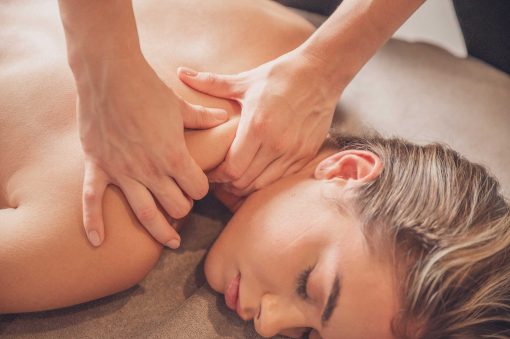 Download Brochure
Find out more