Encase your body in the aromatic enriching steam and allow your breathing to ease and your senses heighten.
Travel between Zen and the Himalayan Sauna, float to the Fire and Ice and finish with a cold shower. Repetition of the hot and cold elements reduces inflammation and increases blood flow, essentially relaxing muscles and creating an overall sense of well-being
You will leave the thermal suites completely rejuvenated and more in tune with your mind and body.
To enjoy our Thermal suites book a half or full day Wellness Experience
Experiences
The Pool

Be at one with the elements thanks to our stunning connecting pools which enable you to swim between both indoor and outdoor pools at leisure. Heated to 32ºC all year round, you can enjoy an outdoor swim every single day and when Summer arrives take time out to bask on the terrace of our exclusive outdoor patio. You'll never want to leave.

INFINITY POOL

What better way to unwind than in our luxurious rooftop infinity spa which remains at a constant 37ºC overlooking our inspiring complex. Enjoy wide-reaching views of the stunning Cheshire countryside and take sanctuary from the stress of everyday life.

Zen

Experience Aria's aromatically infused steam to slowly heat and refresh the body. Breathing is eased and your lymphatic system is cleansed, resulting in a truly glowing skin tone and overall sense of well-being. Relieve stress, ease spasmodic pains and feel the incredible antiseptic benefits. Steam rooms offer stress relief, loosen stiff joints, workout recovery, and open up your sinuses.

Fire & Ice

The fire and ice room is filled with eucalyptus essence, which offers relief from joint aches and pains, unblocks the nasal passage and relieves colds and fevers. Our 'Fire and ice' room is the hotter of the two steam rooms at 52 degrees and offers the contrast of the hot and cold therapy.

Sauna

Step inside Aria's sauna and experience a relaxing and invigorating dry heat that has a purifying effect on the body. At a temperature of over 100 degrees, feel an immediate boost to the immune system as everyday stresses are relieved and clear your sinuses with the beautiful herbal aromas.

HIBERNATE

Following your treatment, take time out to lie-down and continue to relax in a haven away from it all in our hibernation room. This quiet room with soothing mood lighting and subtle music is perfect to lose yourself for a while, and float your mind, body and soul into total relaxation.
Discover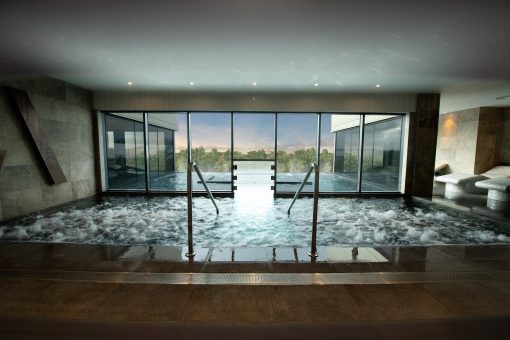 Gallery
Find out more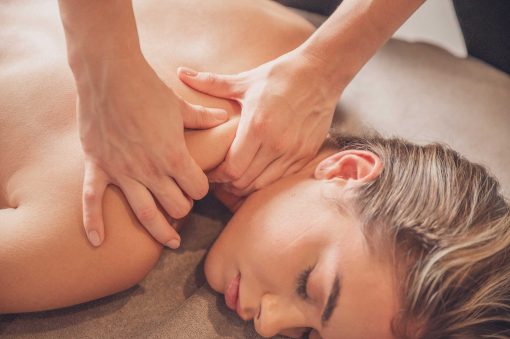 Download Brochure
Find out more