Considerations
Aria Spa is a sanctuary for the soul, with this in mind, many of our guests will be coming to the spa to experience a truly tranquil, healing process so throughout your time at the spa speaking in a low voice is preferred. Please consider the comfort of other guests who are also here to relax and take time out.
Hibernate
Our Hibernate room was designed for all to enjoy, we have 20-minute allocated time slots for all our guests that have booked Wellness Experience Days. We require you to adhere to our Hibernate Etiquette.
Arrival time
We suggest you arrive 30 minutes prior to your treatments, allowing you to start relaxing as soon as possible. When you arrive, our incredible team of therapists will help guide you around the Spa and offer you welcome refreshments.
Medical conditions
If you have any type of medical condition, it's worth mentioning it at the point of booking an appointment. Certain treatments may not be advisable for people with certain medical conditions. We do offer affinity experience treatments for those undergoing medical treatments including cancer, so it is best advised to speak with one of our expertly trained therapists first. Before your treatment starts you will have a consultation with your therapist, this is your opportunity to discuss any allergies or medical conditions before your treatment starts so they can be aware of them.
Pregnancy
We have specifically designed treatments for expectant women or nursing mothers. Please allow our wonderful spa team to guide you in selecting which treatments are most suitable during this special time, all treatments can be performed after the first trimester.
Mobile Phones
Aria Spa is a place of total relaxation and time out. As such, we operate a no call policy in our champagne lounge and prefer that all mobile phones are kept on silent throughout your time at the spa.
Clothing
When in Aria Spa, we suggest wearing comfortable swimwear alongside the provided robe, towel and flip flops. When arriving at the spa we suggest you wear light, comfortable clothing that is easy to slip on and off.
Jewellery
When it comes to jewellery, we also suggest you wear minimal items making it easier to take them off and put them back on when needs be.
Weekend Bookings
When booking a Gaia Journey or Wellness Experience as a non – member please ensure you book the correct experience to avoid any additional charges. Non – members booking spa treatments please be aware there is a supplement fee for Friday, Saturday and Sunday bookings which will be applied on arrival at the spa.
Cancellation Policy
A booking fee will be taken upon booking. If you wish to cancel your booking, please give 24hrs notice. Aria Spa have the right to charge a 50% booking cancellation fee if appropriate notice has not been given. Failing to attend your appointment will lead to a 100% charge of the booking.
Covid 19
We have taken extra measures to make sure your safety comes first. You'll be asked to complete your consultation form prior to your spa day. It is your duty to make us aware if you have any of the coronavirus symptoms. There is time allocated before and after your treatment to allow for sterilising the treatment room. 
Sustainability Policy
We are committed to creating a environmentally friendly surroundings for all guests and staff. We reuse and recycle where ever possible and use environmentally friendly cleaning and washing products. The Spa recycles all products and recycles all waste.
Diversity and Inclusion Policy
We are inclusive of all humans, in our eyes a body is a body and skin is just skin. We do not discriminate against age, ethnicity, body shape, disability, religion, sexual orientation, gender reassignment, sex, race, gender, marriage/civil partnership.
Our Spa is a cashless facility, we only take card as a form of payment.
Discover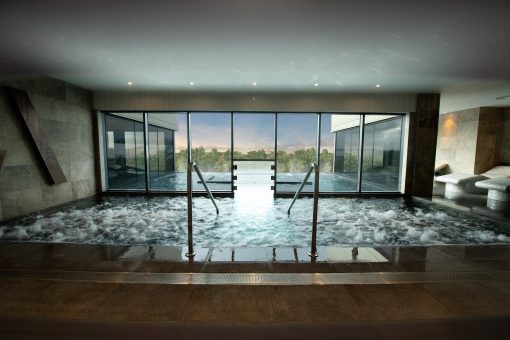 Gallery
Find out more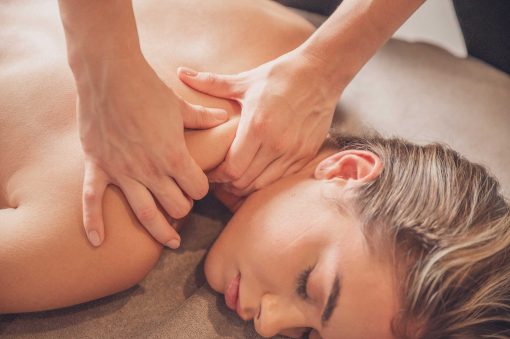 Download Brochure
Find out more