GIFT VOUCHERS
 Gift Vouchers are redeemable only off treatments at Aria Spa.
12 months expiry on all vouchers purchased.
We cannot refund or exchange your voucher for anything but what was purchased.
GUESTS
All guests must pay the appropriate guest entry fee and will be subject to all club rules.
Management reserves the right to refuse entry to any guest at its absolute discretion.
Members are responsible for their guests' actions and should accompany them at all times.
The guest warrants and represents that they are in good physical condition and that they know of no medical or other reason why they are not capable of engaging in active or passive exercise and that such exercise will not be detrimental to their health, safety, comfort or physical condition.
Guests must read and observe all club rules and safety guidelines prior to using the facilities.
HEALTH COMMITMENT STATEMENT
YOUR PERSONAL DATA
We will treat all your personal information as confidential and will only use it in accordance with our Privacy Policy.
Discover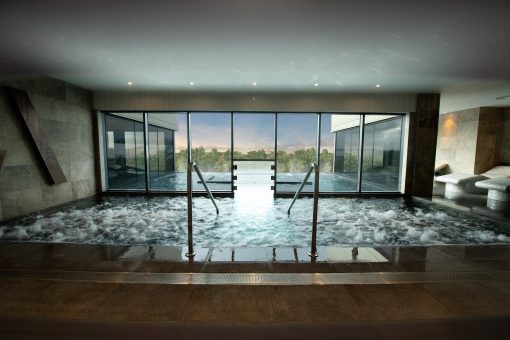 Gallery
Find out more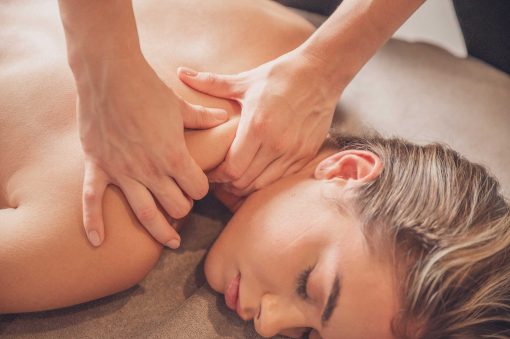 Download Brochure
Find out more