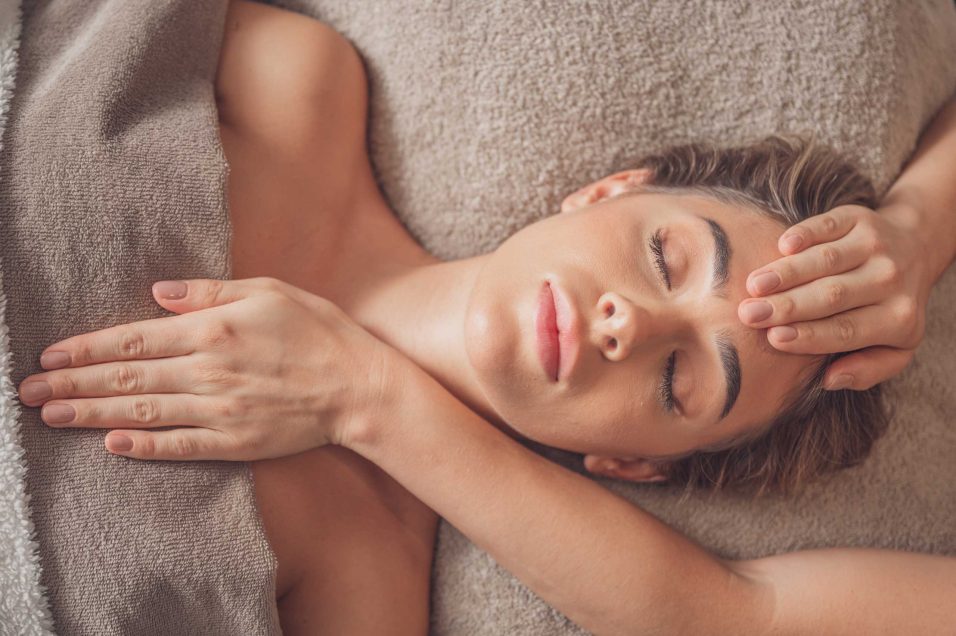 GAIA JADE FACIAL
This healing massaging facial will leave your skin feeling rejuvenated and glowing. Gaia's natural skincare products are softly massaged deep into the skin, using healing Jade Crystal wands to stimulate both lymph drainage and blood flow, leaving your skin feeling firmer and younger.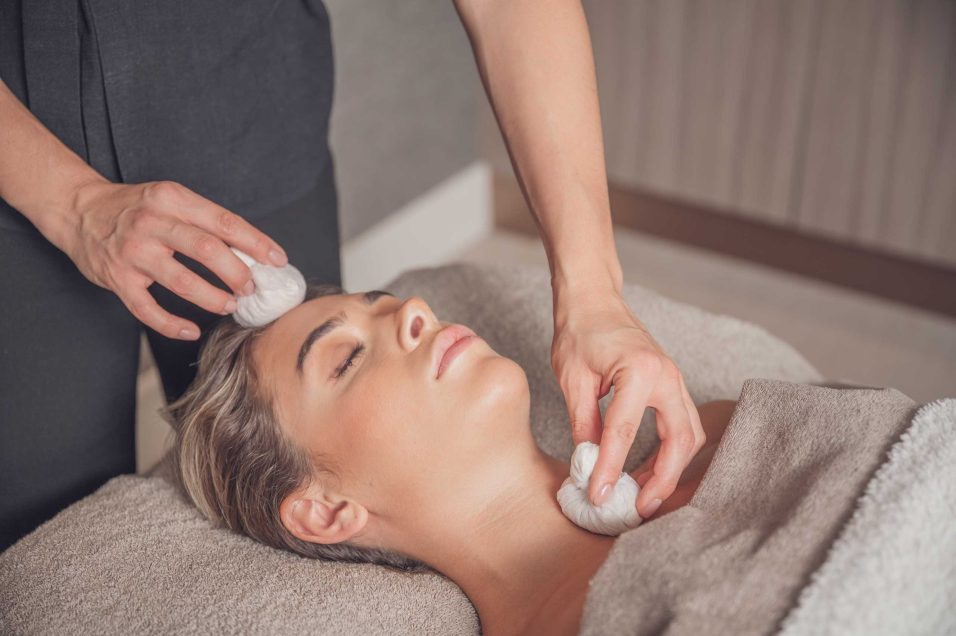 GAIA EQUILIBRIUM CRYSTAL FACIAL
There is a link between our skin, our identity, and our sense of self-worth. Using a powerful combination of anti-inflammatory plant ingredients along with balancing chakra crystals woven throughout the treatment which lend their energetic and healing benefits, bringing the mind and body back to a state of equilibrium.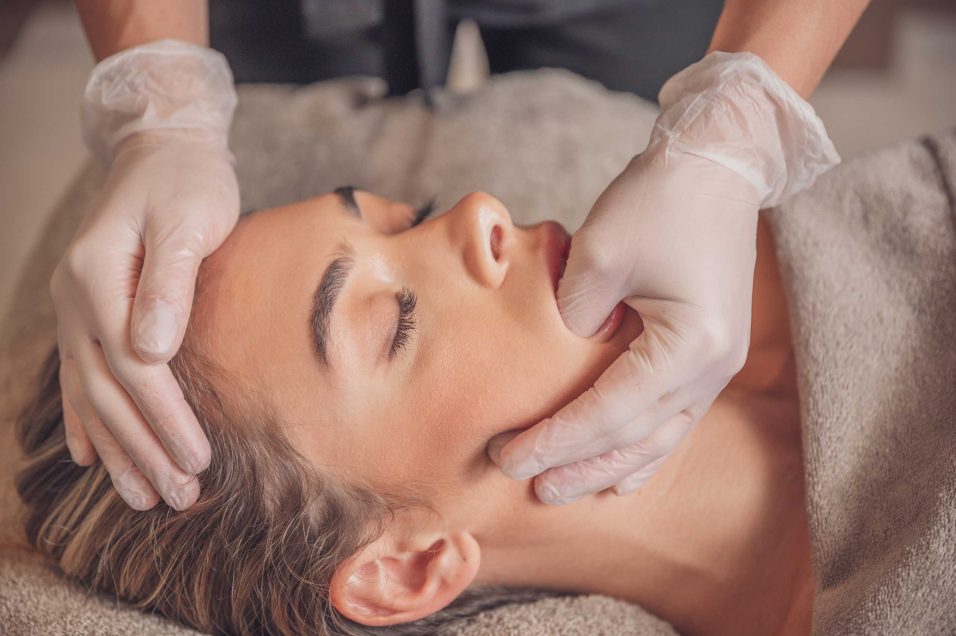 ARIA SCULPTING FACIAL
Our bespoke sculpting facial focuses on lifting and contouring the face. Following a deep Clarisonic cleanse, we use gua sha stone as an aid in lymphatic facial drainage.

A firm sculpting massage increases blood flow and helps the appearance of fine lines. Combining intra-oral Buccal massage we are able to lift, smooth and reduce puffiness. A cooling mask is applied to calm the skin and finishes with a Tibetan scalp massage.

This facial is great for people who suffer with TMJ, tight jaws, migraines and headaches.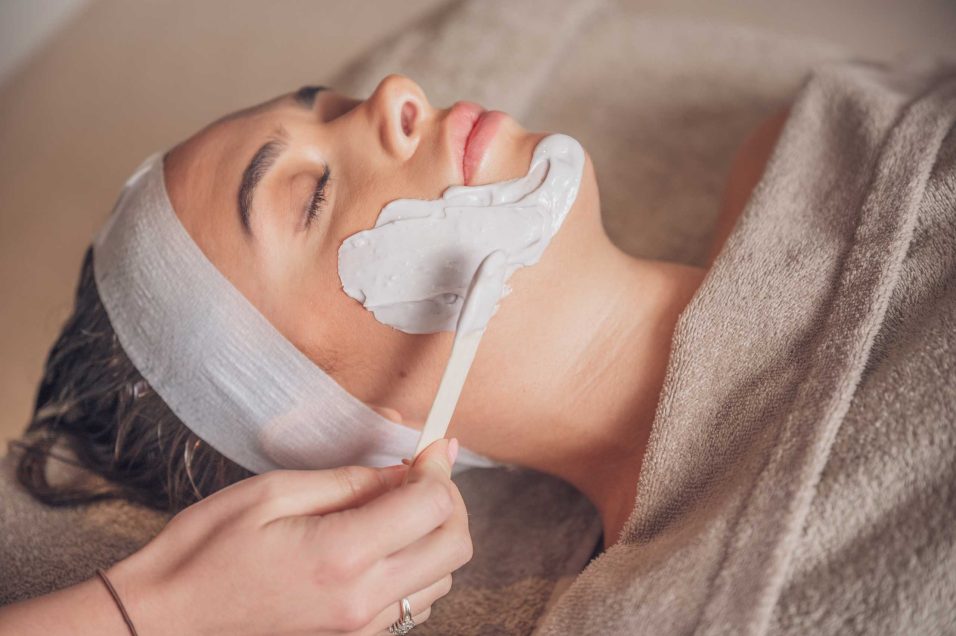 SKINCEUTICALS BESPOKE FACIAL
This facial treatment combines potent, active ingredients to target dull, tired looking skin and restore luminosity. Our experienced therapists will tailor make this facial directly to combat your concerns giving unbelievable results.

Add a SkinCeuticals Peel to your facial for an additional £15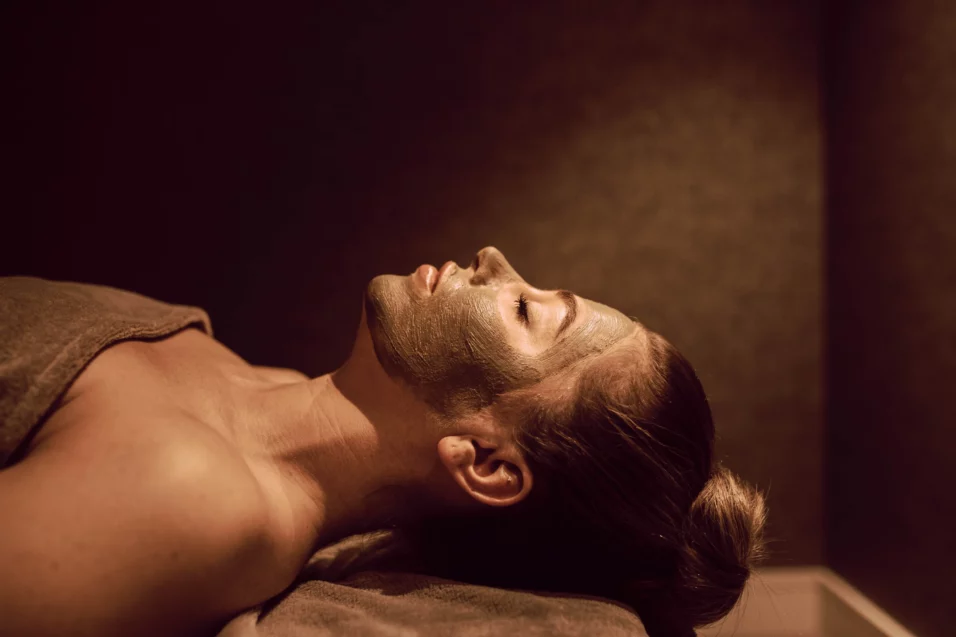 EXPRESS FACIAL
Our signature express facial is tailor-made to meet the needs of every skin type and will leave you feeling completely rejuvenated.
Discover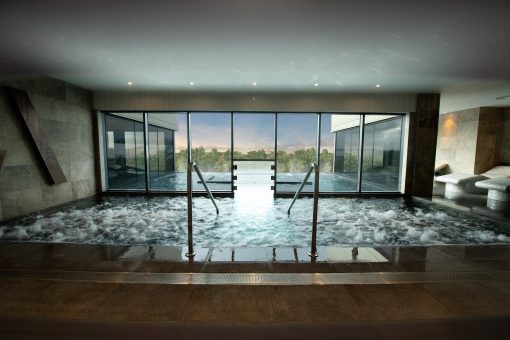 Gallery
Find out more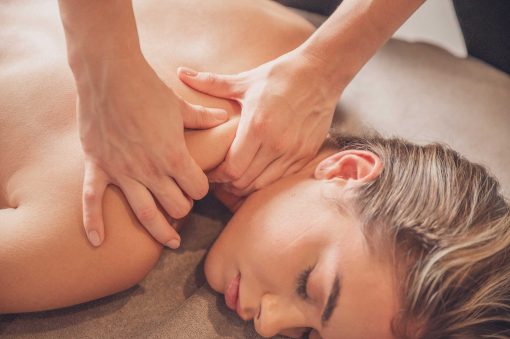 Download Brochure
Find out more