LPG ENDERMOLOGIE
Endermologie is a pain free, effective, and scientifically proven method using motorised rollers combined with sequential suction to help remove stubborn areas of cellulite.
It achieves incredibly long-lasting fat reduction, resulting in firmer, tighter skin, less wrinkles, and more revitalised and slimmer body.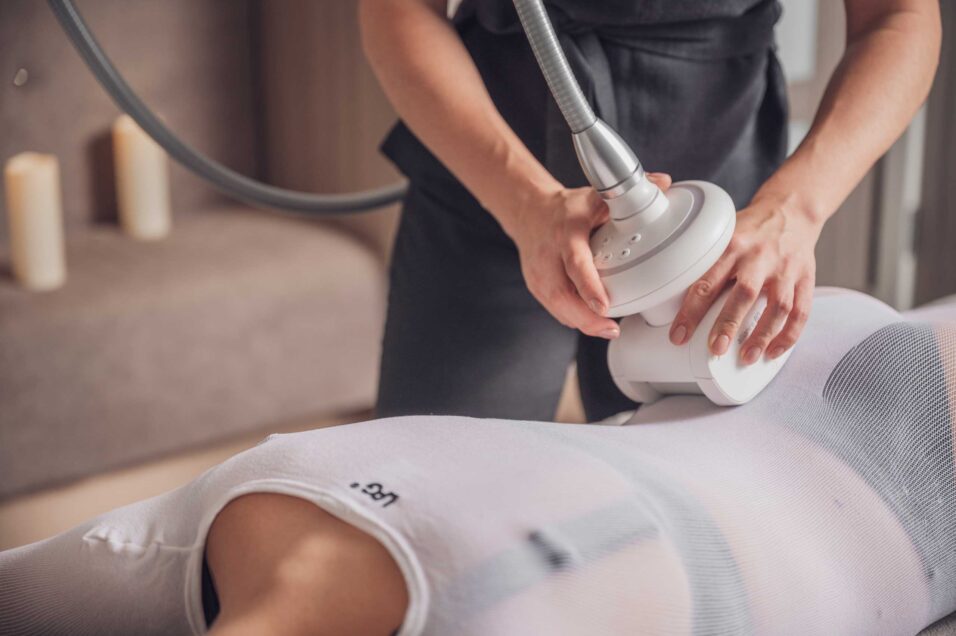 ENDERMOLOGIE® ID
Front: Tummy/Saddle bags/Inner thighs/Front thighs/Knees

Back: Arms/Back/Waist/Buttocks/Back of thighs/Calf

Choose 3-4 areas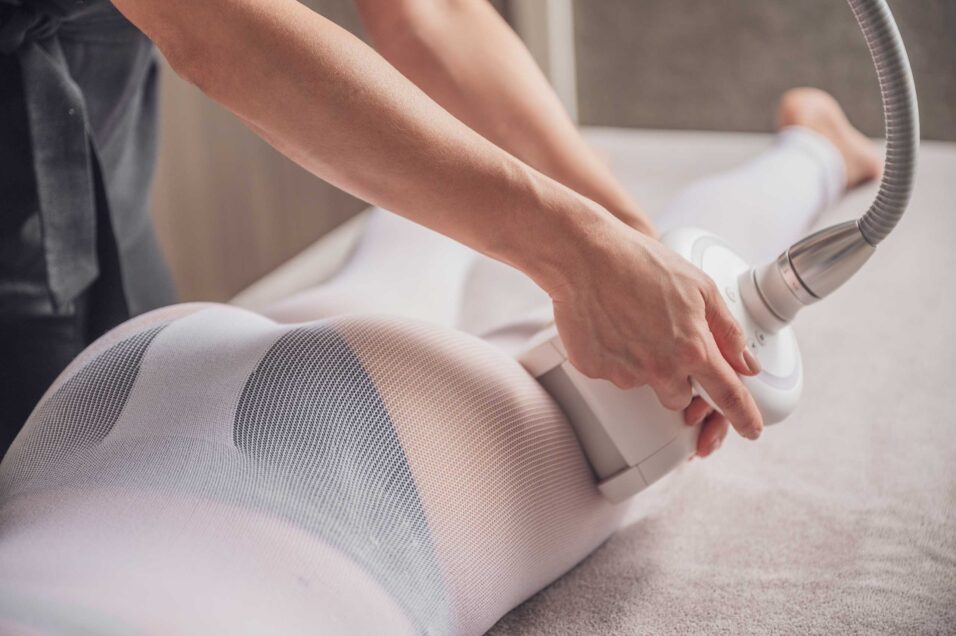 FLUID MOBILISATION
This is lymphatic drainage treatment for the whole body.

Treats: Stomach, front of thighs, front of calf, back of thighs, back of calf.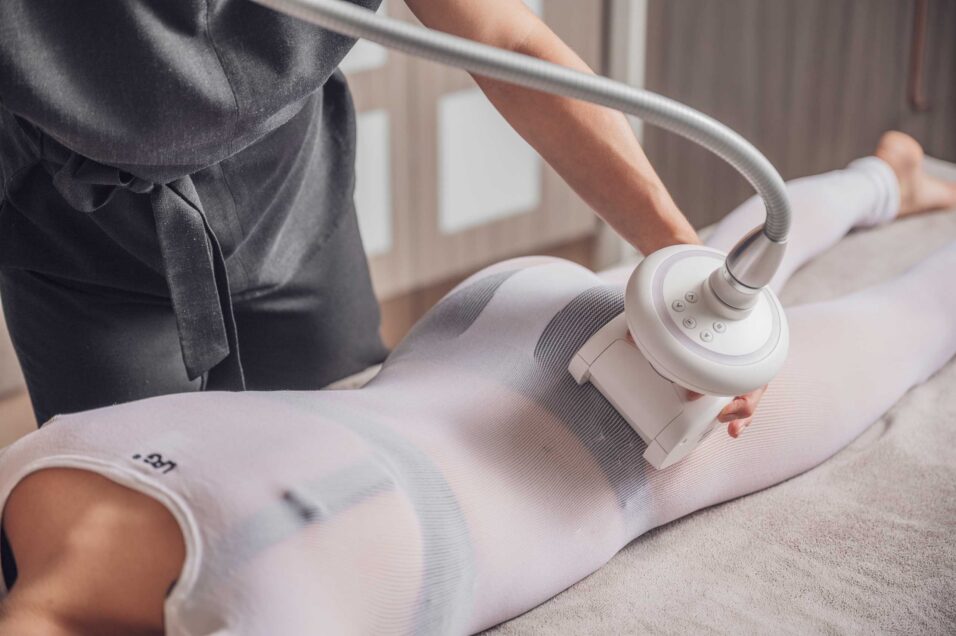 RELAXATION
This is a massage sequence using the LPG Alliance 80.

Treats: Front of thighs, back, buttocks, hips, back of thighs and calf.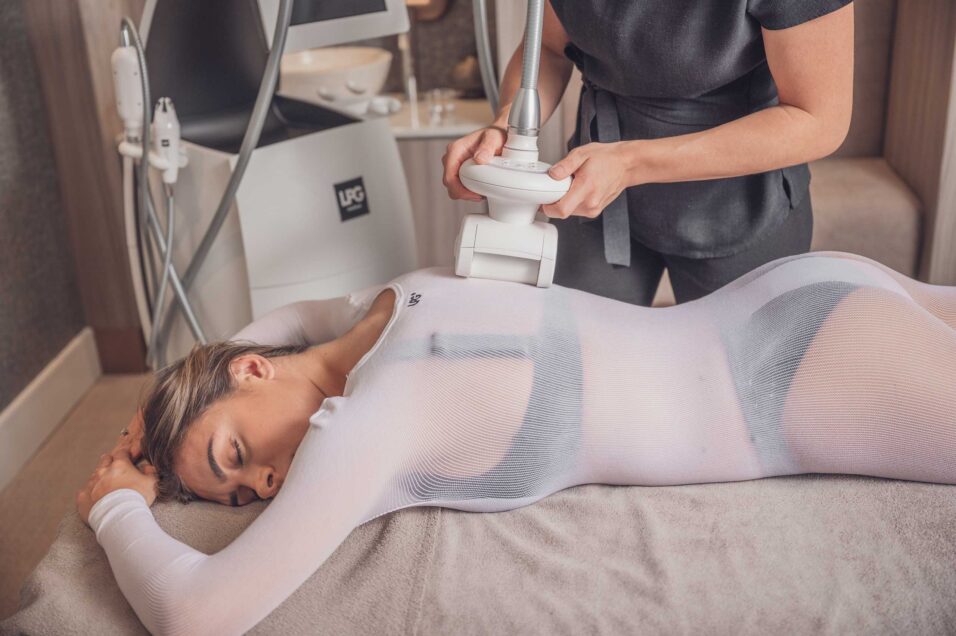 ENDERMOPUNCTURE
This treatment uses acupuncture points on the whole body using the Alliance 80 head, working on the meridian points over the underlying organs which stimulate the drainage of excess fluids, stimulating detoxification. Good for someone on a diet and exercise regime to speed the metabolism of fluids and to detoxify or as a first-time treatment, or for a sluggish system e.g. hormonal/thyroid.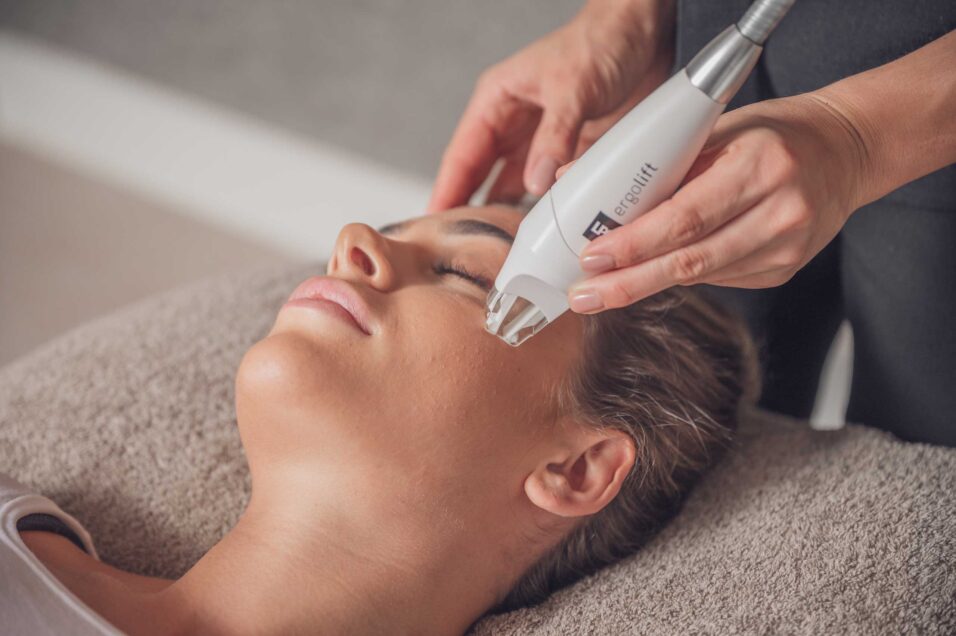 AGE DEFYING RE-PLUMPING
The face recovers harmonious volume, the skin is re- plumped and deeply moisturised,
wrinkles and fine lines are smoothed.

Treats: neck, cheek, forehead, temple, frown line, eye wrinkle, lip area, bitter lines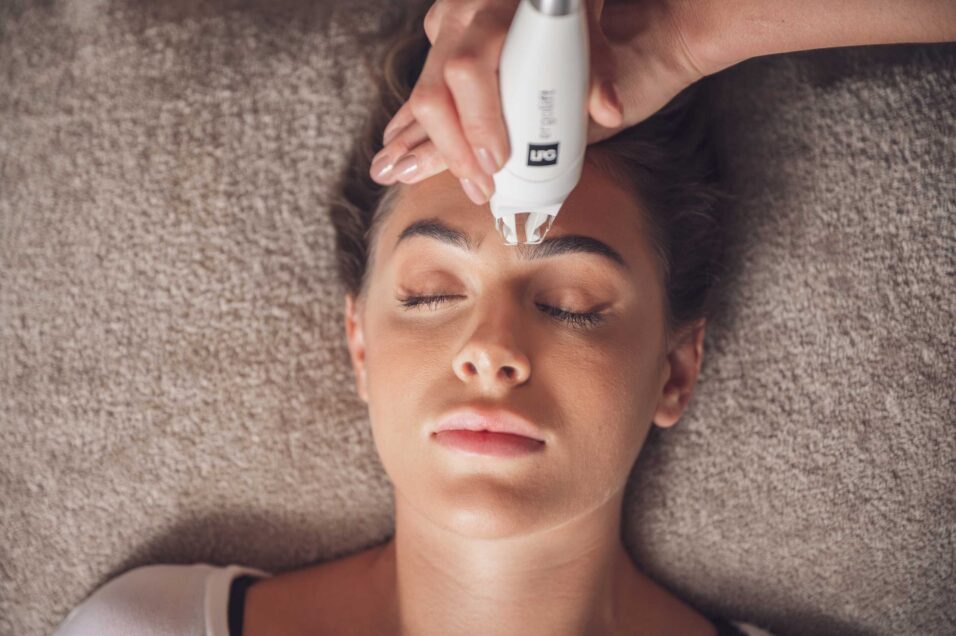 AGE DEFYING SKIN TONING
Restores skin's density while filling in wrinkles and fine lines from within. The eyes
are opened up, the skin becomes more supple for a real 'lifting effect'.

Treats: neck, jowl, cheek, forehead, eyebrows, bitter lines, nasolabial folds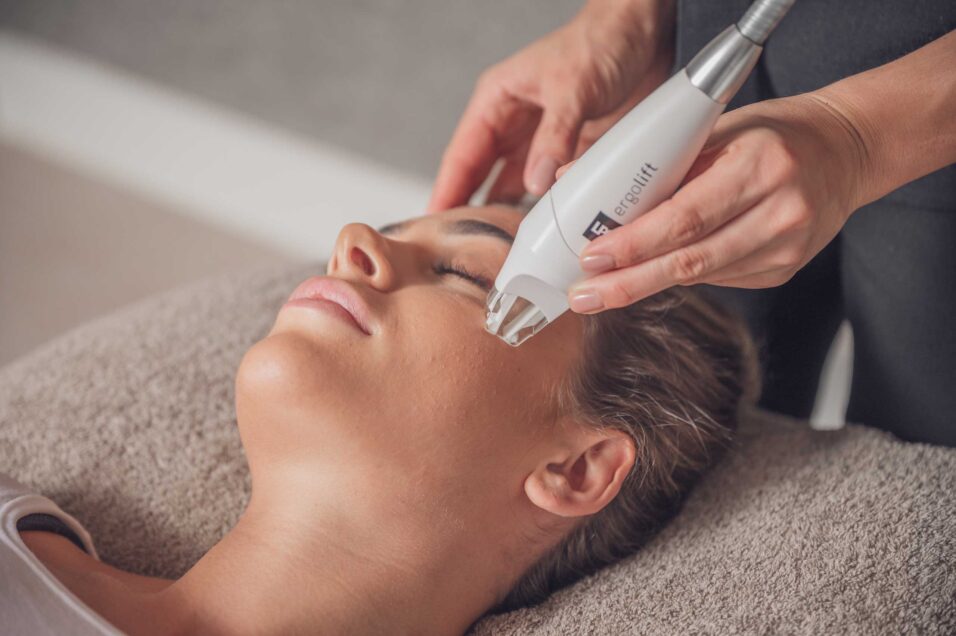 AGE DEFYING RE-SCULPTING
The face is visibly slimmed, facial contours are firmed, sculpted and reshaped.

Treats: double chin, neck, jowl, cheeks, drainage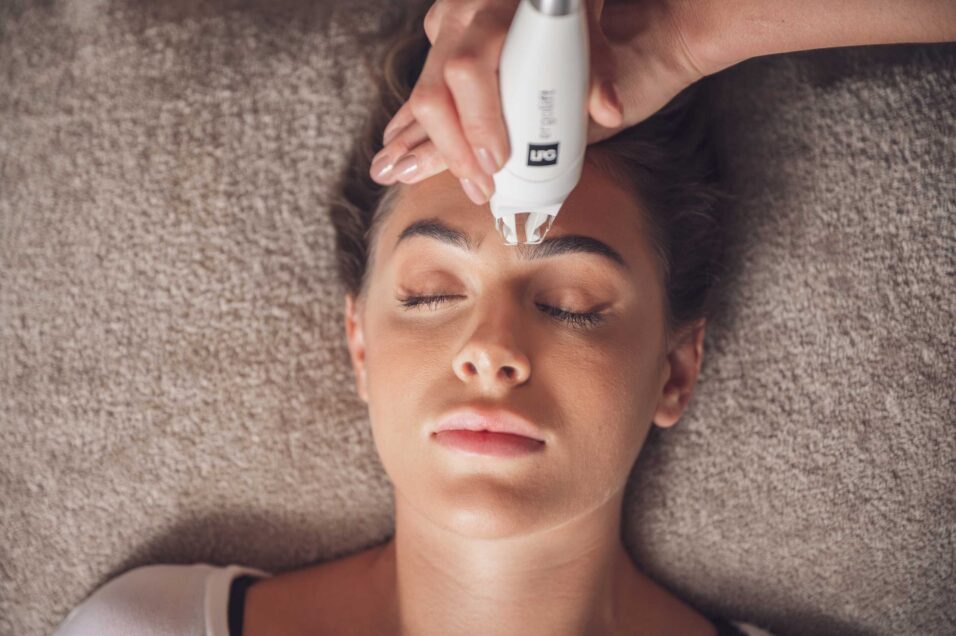 FLUID MOBILISATION
Decongests the eye contour area and drains toxins for a unified complexion. An
ideal treatment for faces with signs of fatigue.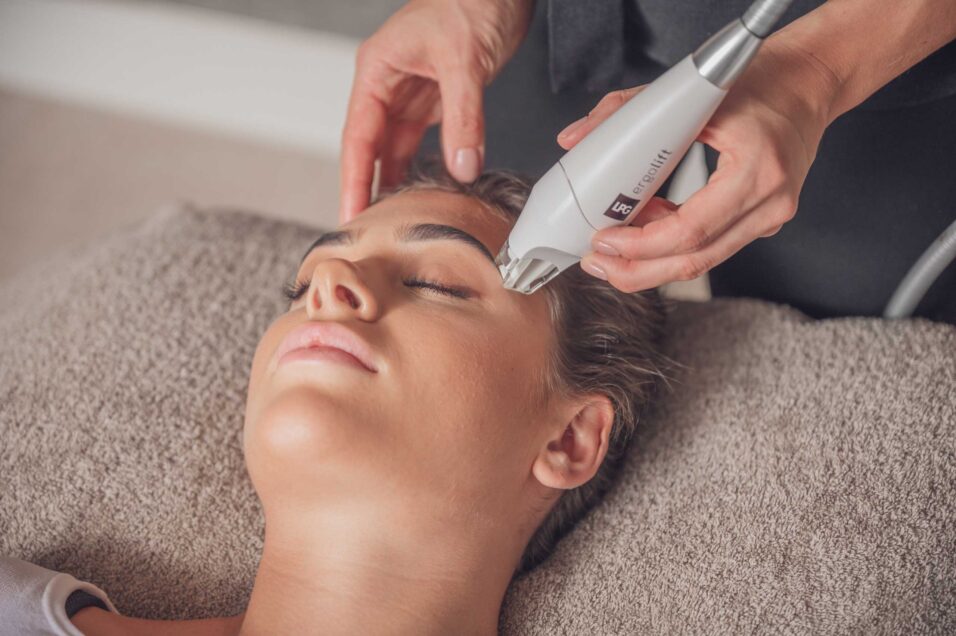 The Glow
This treatment boosts microcirculation and oxygenates the skin for immediate
radiance. A quick healthy glow as seasons change or before a special occasion.
Discover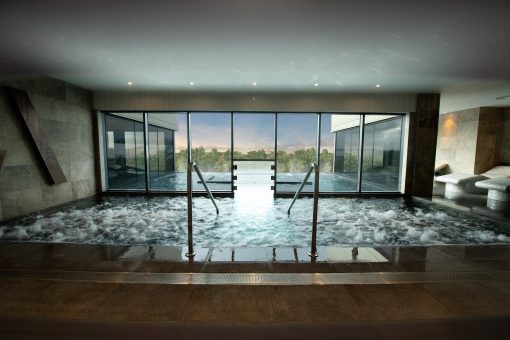 Gallery
Find out more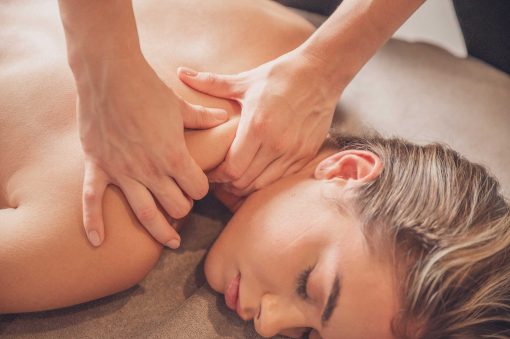 Download Brochure
Find out more