Indulge with our full day wellness experiences which are designed to bring a feeling of escapism, relaxation and total nourishment.
Full day Wellness Experiences include welcome refreshments on arrival.
Brunch or lunch served in our Champagne Lounge.
Treatments range from 55 minutes to 110 minutes followed by exclusive use of the Hibernate room.
Enjoy full use of our gym facilities and thermal suites for 8 hours as part of your Wellness Experience.
half day experience times include your treatment, a meal and thermal suites.
Prices differ from Monday – Thursday / Friday – Sunday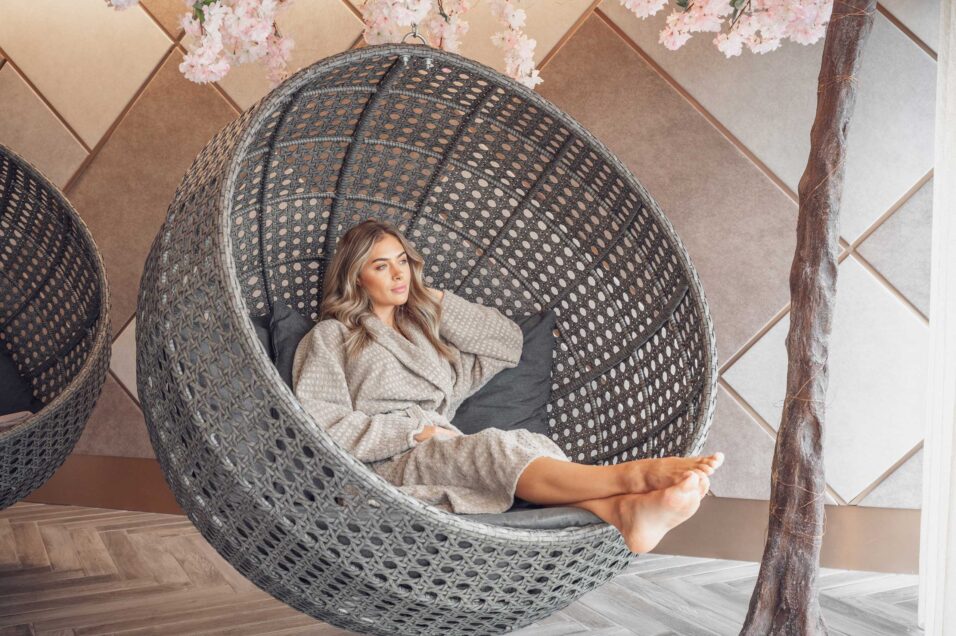 Spa Ritual
Member/ Non- Member 9.30pm-5.30pm
Choose from one of the following treatments:
Aria Signature Massage
Relax & Revitalise
Aria Sculpting Facial
Muladhara Back Experience
Lava Shells
SkinCeuticals Bespoke Facial 
Reflexology
Aria Sculpt and Shape Massage
Gaia Restorative
Gaia Equilibrium Crystal Facial
Gaia Jade Facial
Gaia Poultice Massage
Mother Gaia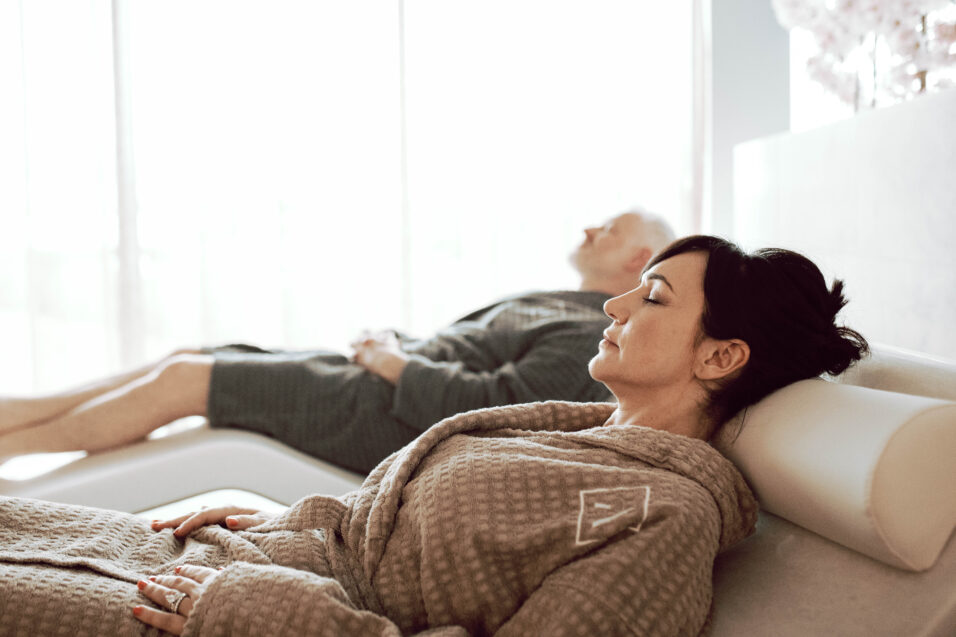 Soul Ritual
Member/ Non- Member 9.30pm-5.30pm
Choose from one of the following treatments:
Ultimate Body Ritual
Arisolvo Release
GAIA Poultice Massage
GAIA Mud Cocoon
Mum & Bump
Mother GAIA
Discover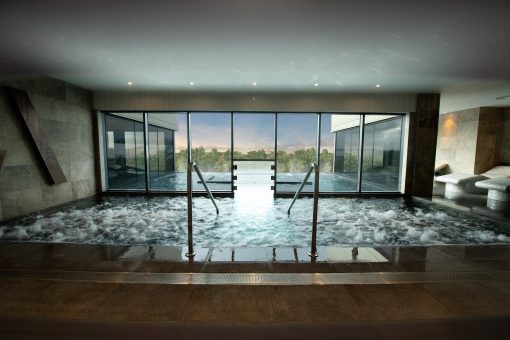 Gallery
Find out more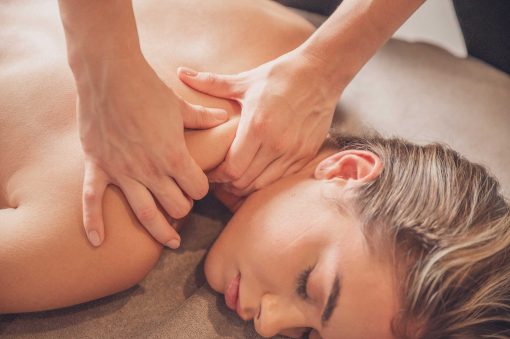 Download Brochure
Find out more