Join us for a blissful morning, afternoon, or evening. Our half day Wellness Experiences are perfectly designed for those with less time.
Half day Wellness Experiences start with welcome refreshments.
Brunch, lunch or evening meal served in our Champagne Lounge.
Full use of the Thermal Suites for 4 hours including exclusive use of the Hibernate room.
Treatments range from 25 minutes to 55 minutes.
Half day experience times include your treatment, a meal and thermal suites.
Prices differ from Monday – Thursday / Friday – Sunday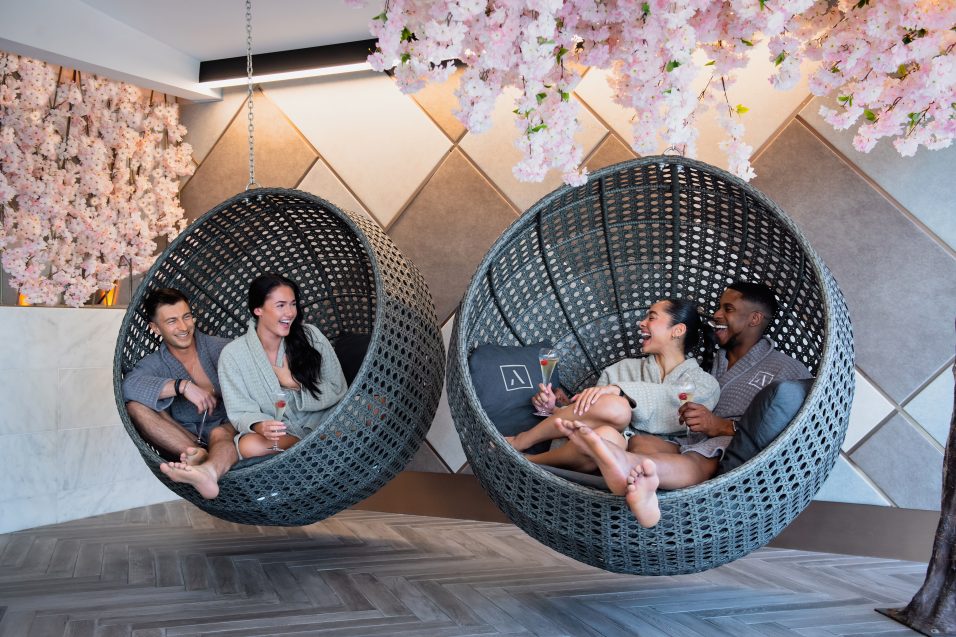 Blissful Morning
Member/ Non - Member 9.15am-1.30pm
Choose from one of the following treatments:
Relax & Revitalise
Aria Sculpting Facial
SkinCeuticals Bespoke Facial
Muladhara Back Experience
Aria Sculpt and Shape Massage
GAIA Restorative
GAIA Equilibrium Crystal Facial
GAIA Jade Facial
GAIA Mud Cocoon
Mother GAIA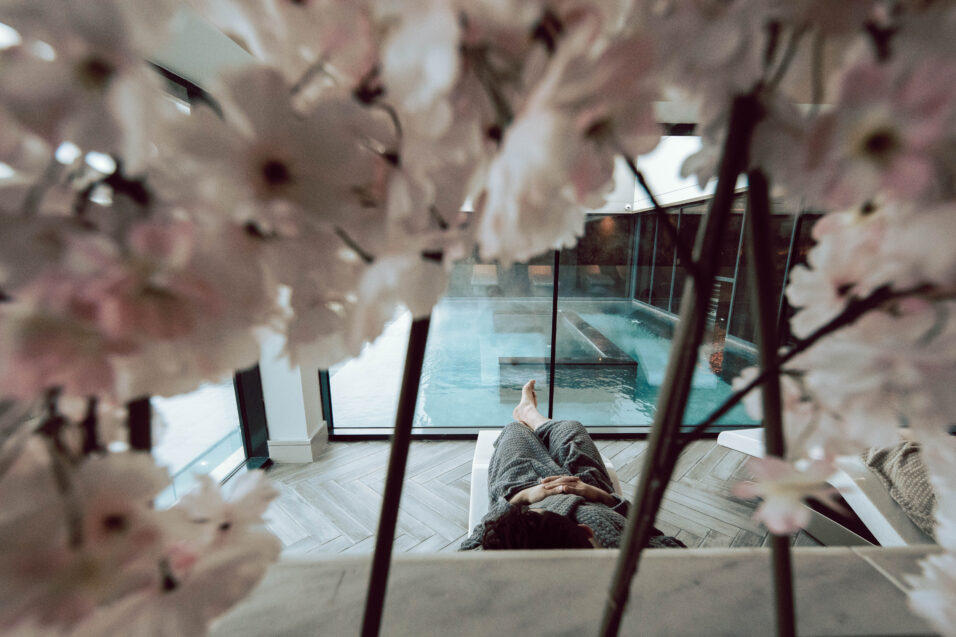 Afternoon Unwind
Member/ Non- Member 1.30pm-5.45pm
Choose from one of the following treatments:
Relax & Revitalise
Aria Sculpting Facial
SkinCeuticals Bespoke Facial
Muladhara Back Experience
Aria Sculpt and Shape Massage
GAIA Restorative
GAIA Equilibrium Crystal Facial
GAIA Jade Facial
GAIA Mud Cocoon
Mother GAIA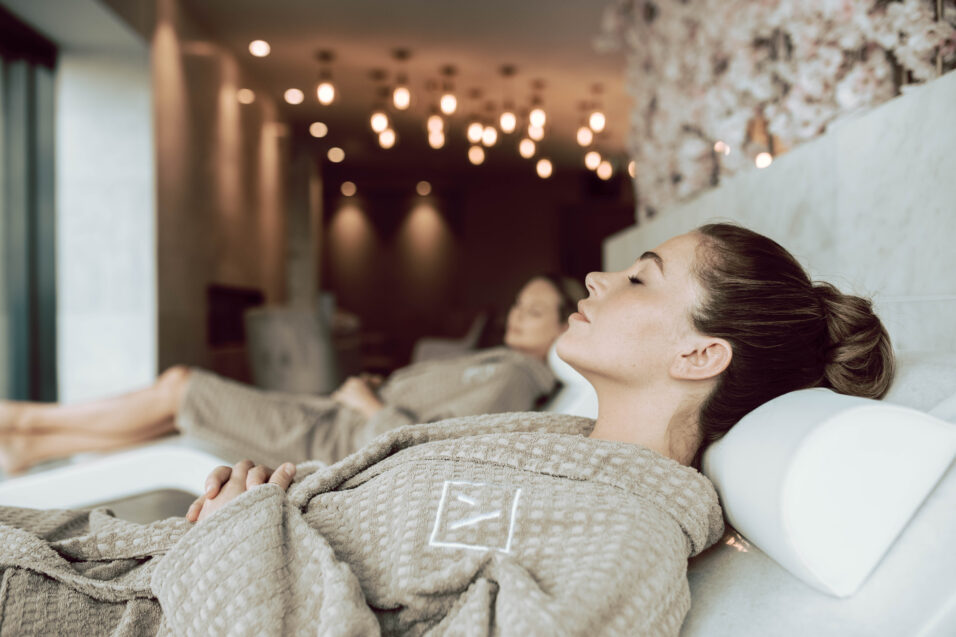 Mini Retreat
Member/ Non- Member
Timings provided at booking. Evening experiences available Wednesday and Thursday.
Choose from one of the following treatments:
Express Facial
Aria Signature Back Massage
Salt Scrub
Hopi Ear Candles
GAIA Indian Head Massage
Stomach Sculpt
Discover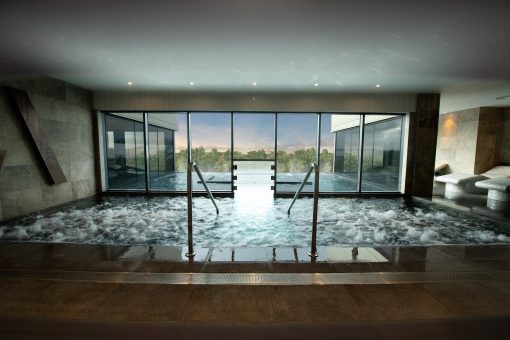 Gallery
Find out more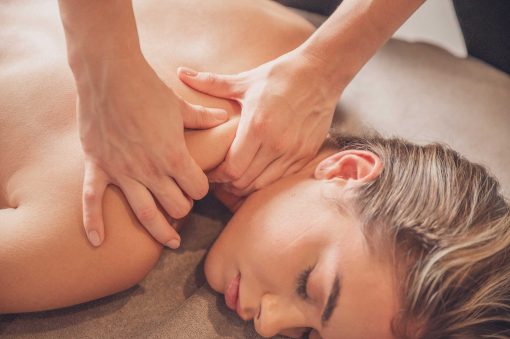 Download Brochure
Find out more